Please use the contact below, if you have any general questions or requests about our services.
We will try our best to respond back to you within 24 hours.
Mihai Ban / Pilot – MihaiBan@TransilvaniaRallyTeam.com
Ion Catalin / CO-Pilot – IonCatalin@TransilvaniaRallyTeam.com
Andreas Romano /General Manager – Romano@TransilvaniaRallyTeam.com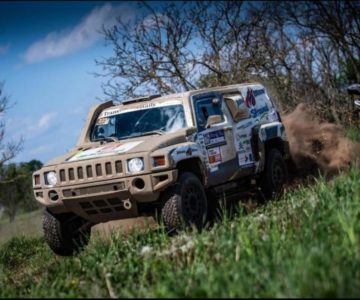 Talk to Us
Please call +491 575 350 2746 . We are here Monday thru Friday from 8am EST to 5pm EST and Saturday from 12pm EST to 5pm EST.
Review Us
Want to share your experience with us ? We are always striving to improve us and welcome all feedback. Please contact us today.