The Team for Chasing the Dakar Dream Project
Car – Hummer H3 (Toyota engine), this car finished the Dakar Rally twice, proving its high endurance.
Mihai – an experienced rally-raid pilot who started in Quad category, winning a few national titles in Romania. A few years ago he decided to race with cars, and besides rallies in Romania he also raced in a few stages of the FIA World Cross-Country Rally Cup
Cheloo – known for his famous career as a rapper and one of the Parazitii group members, he is actually an off-road enthusiast who finished the longest races in Romania, both as driver and CO-Driver.
DREAM.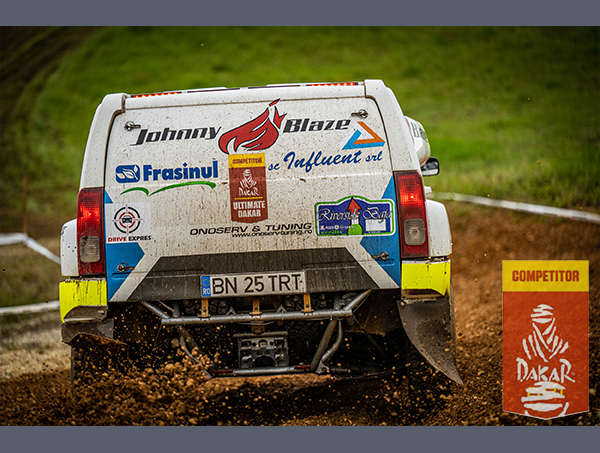 DARE.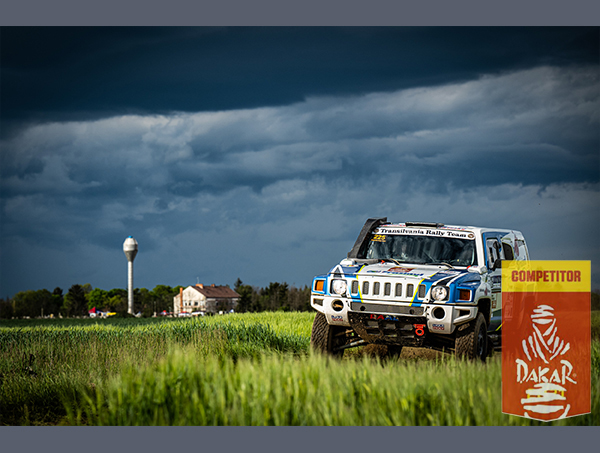 LIVE IT.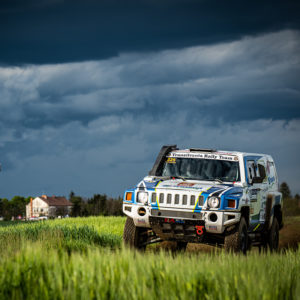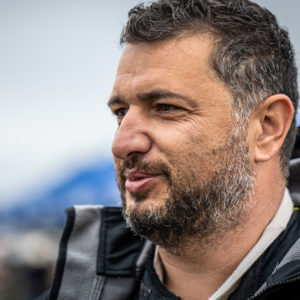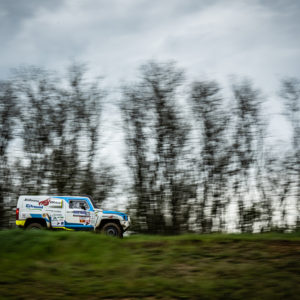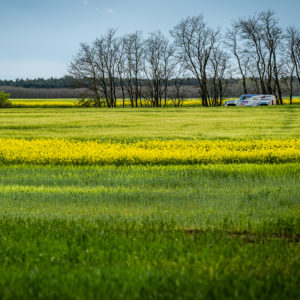 Hungarian Baja
August 12-15
Hungary
Baja Poland
August 26-29
POLAND
DAKAR
City, State – Venue
U.A.E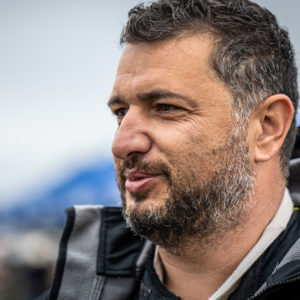 MIHAI BAN
pILOT
cATALIN ION
CO-Pilot
ANDREAs ROMANO
GENERAL MANAGER
Copyright 2021. All rights reserved